Core Competencies

Ethanol

Consumer Products

Industrial Products

Specialty Services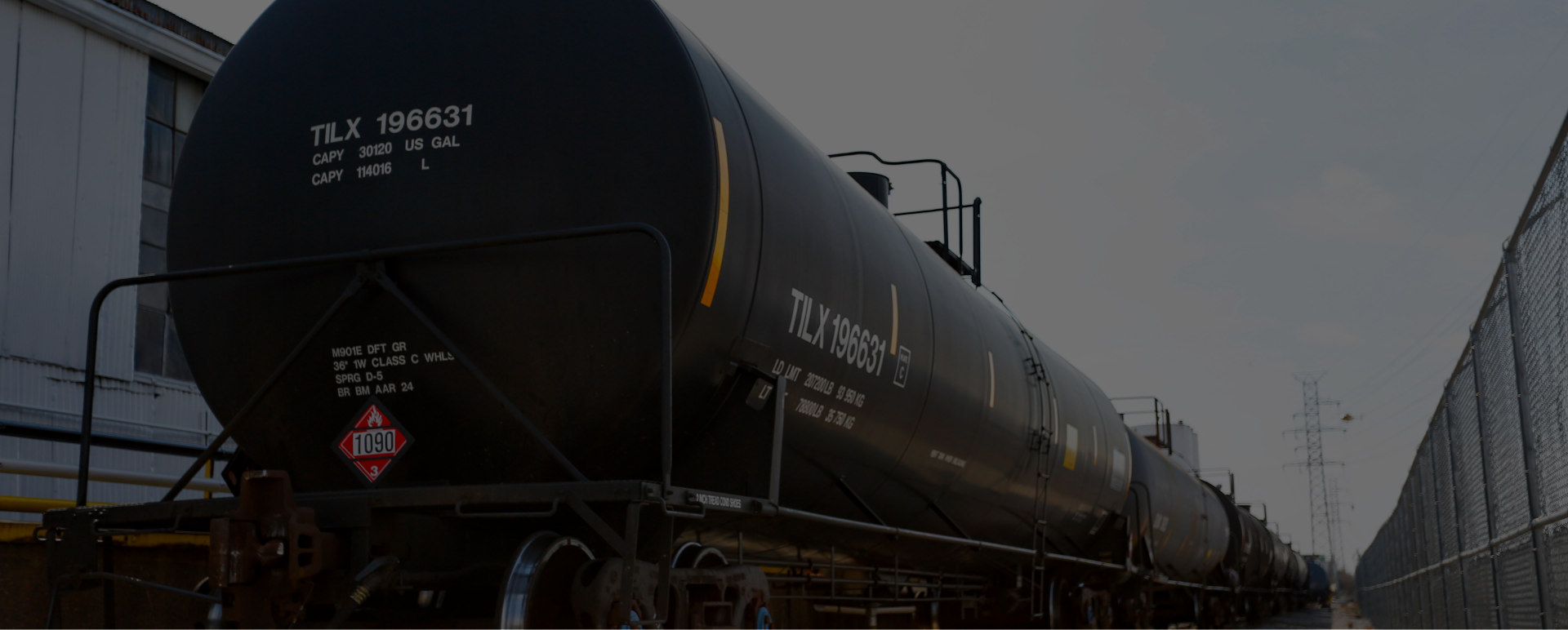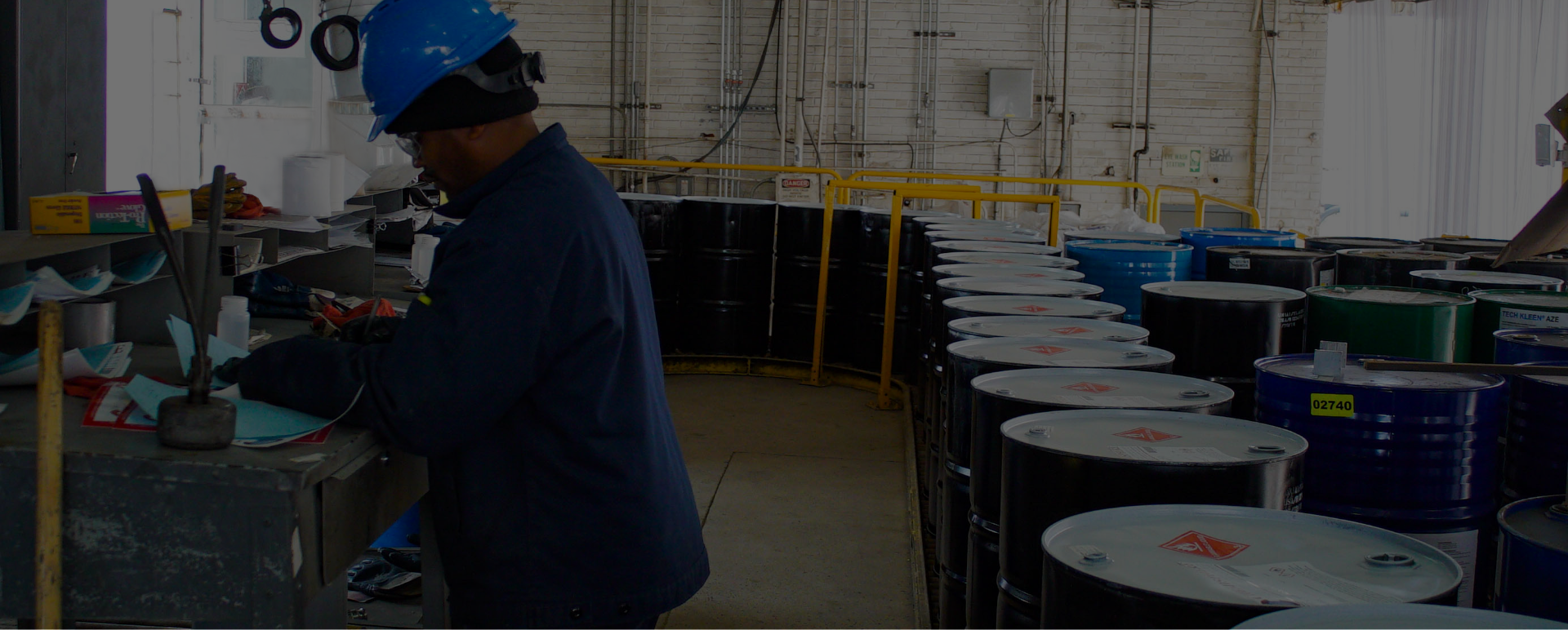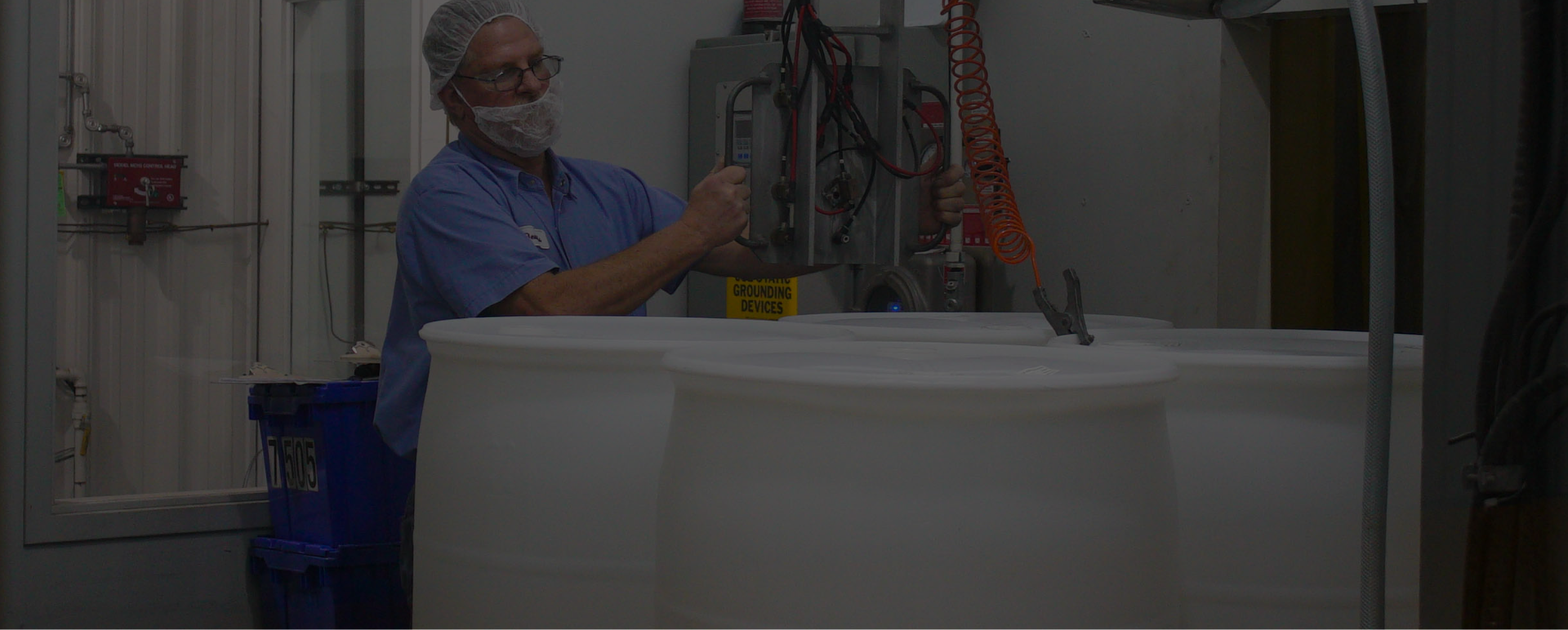 What We Are
Specialist Solvent Manufacturing & Distribution
From our strategically-located base in St. Louis, we are able to produce, package, and distribute a wide variety of chemical products across the United States. With over four decades of experience in the industry, we have the knowledge and expertise to create your tailor-made chemical blends.
Our Services
Bulk Distribution
Custom Blends
Toll Manufacturing
Raw Material Supply
Ethanol
Consumer Products
Industrial Products
Speciality Services
Who We Are
Chemisphere is part of Integrity Partners Group, a full-line chemical distribution and services platform. We have proudly been supplying industrial chemicals, custom blends, toll manufacturing and bulk distribution for over 44 years.

A Proud Member of the Chemical Distribution Network
We are a proud member of the Chemical Distribution Network (CDN). The network is a group of 18 independent distributors with a proven track record of service excellence and stewardship in chemical distribution.
Why Partner With Chemisphere?
Quality Guaranteed
All inbound materials and outbound products are tested in our on-site analytical laboratory, ensuring that our solutions meet your requirements – guaranteed.
Custom Blends
With tanks ranging from 55-7,700 gallons, we have the capacity to create a custom blend to fit your requirements.
Nationwide Supply Chain
With our fleet of box trucks and tankers, you can be assured of high quality, reliable delivery of your industrial products, every time.
Personalized Service
Our partners are at the heart of everything we do; our mission is to meet your needs and exceed your expectations. We achieve this by creating a personal relationship with you and your company, ensure your products are delivered on time, and your product meet the exact chemical formula required.
Responsive to You
We pride ourselves on our ability to provide our partners with the flexibility and personalized service of a small distributor, while offering the professionalism and manufacturing capabilities of a large corporation.
Industry Experts
We believe that as your chemical manufacturing partner we should add real value during every interaction, that's why all of our staff members are experts in the chemical manufacturing industry.
Committed to Integrity
Integrity is at the heart of everything we do at Chemisphere. We are committed to responsible operating procedures, from our distribution network to our blending facilities, and strive to exceed the industry norms.
Our mission is to provide our partners with an efficient, cost-effective, and quality solution to meet their chemical needs. By complying with FDA, EPA, and BRC regulations, our partners have the confidence of working closely with a process driven business.
What They're Saying
"Account Management knows our needs before we do. Steve…"
"Chemisphere is a great partner. Their custom blending services allow us to focus on our core competency of selling finished goods while having the backing a trusted manufacturer."
The ability to handle flammable liquids in blending as well as flexible batch sizes have proved valuable to our business.
Flexible packaging, backed by BRC attainment, had made Chemisphere great partner for our ethanol needs.
A trusted partner with unlimited flexibility brings a lot of value to us as we grow in our current business and product lines.
Have Questions?
Call us: 1-800-844-1301
We're ready and waiting to answer your questions about any of our services. Fill out this simple form and one of our experts will answer any questions you may have!